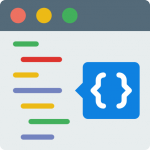 WordPress theme development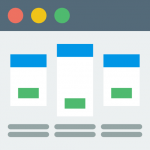 PSD to WordPress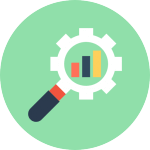 Custom WordPress plugins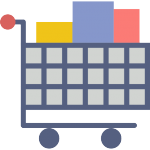 WordPress e-commerce solutions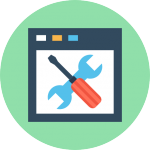 WordPress maintenance & security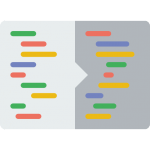 HTML to WordPress
Frequently Asked Questions
How much does a website cost and where can I find your work samples?
The cost of a fully functioning website can depend on various factors, including the complexity of the project, your design needs, your overall requirements and many more. A quick call or a single e-mail will answer this question.
You can find and review our work samples at the Portfolio page.
Will I have a say in the whole development process?
We can easily guarantee that we won't make any important decisions without asking you about them first. Actually, you will have to constantly review the changes we make and approve them before we can move on to the next development phase.
What kind of businesses do you work with?
We mainly focus on small and medium enterprises working in different industries and seeking to increase their businesses' efficiency using our IT solutions.