Mobile Website and Application Development
There's a good reason why you keep hearing more and more people talking about mobile development. Mobile websites and apps are becoming (it's especially important for brands/companies) one of the most relevant ways of keeping up with your competitors,  technological changes and the whole industry itself.
These days, mobile makes up almost half of all retail traffic. Shopping on smartphones and tablets is constantly increasing and your potential clients are spending more and more time surfing the web from their handheld devices. All you need to know is how to properly benefit from and engadge in this exponentially growing market. We're here to walk you through it.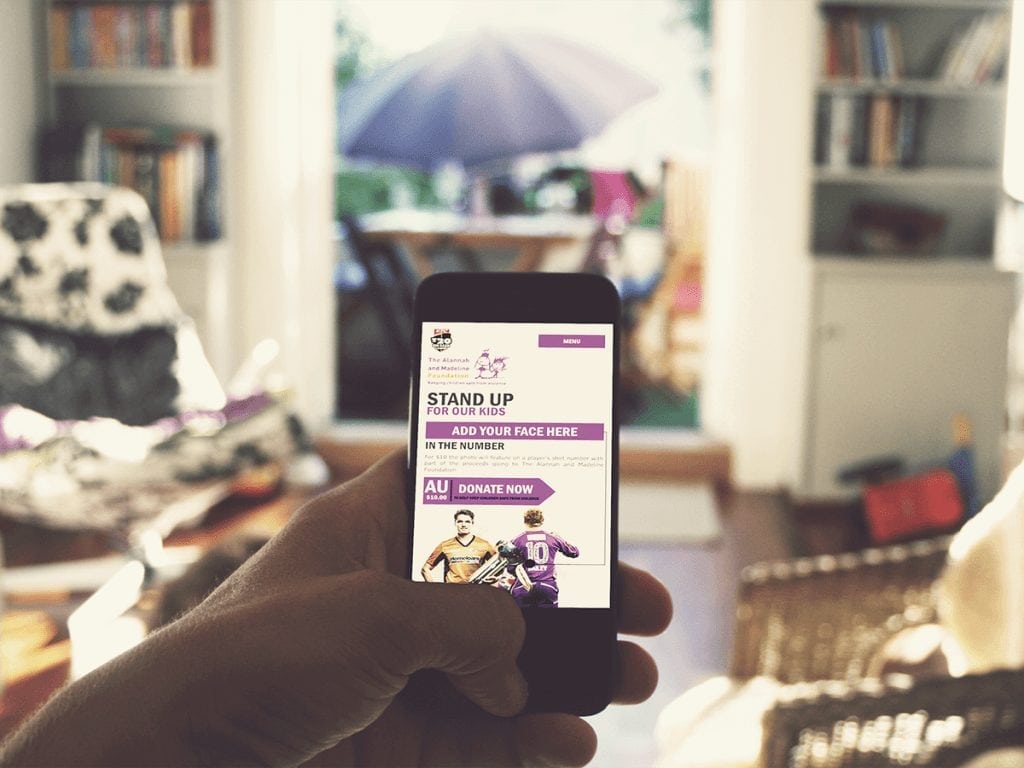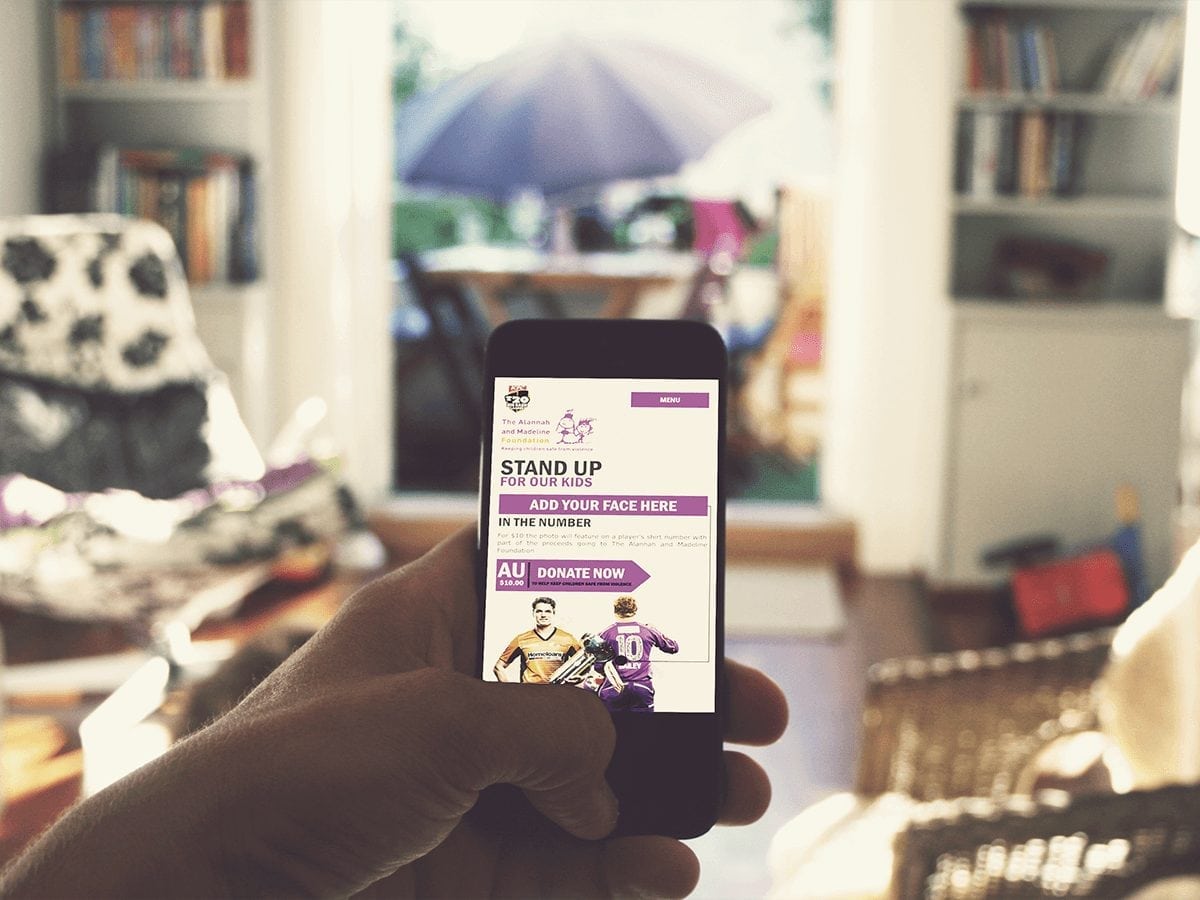 Mobile Development Pros
For most of us, mobile technology has been sewn into our everyday lives and it has become an important part of how we operate. In other words (and as you should've already understood), by not having a proper and well-tailored mobile presence, you are simply losing an opportunity to reach a large number of potential consumers. Let's take a look at some other pros that mobile market can offer.
Standing out. It's way easier to stand out among hundreds of thousands of apps than to be found amongst millions of websites. In addition, these mobile platforms (unlike the web or search engines such as Google) are designed to present as well as sell your products. This new generation of app stores makes it extremely easy to be in the front line of your potential customers' minds.
Increased brand visibility and high quality user-experience. For most users, the mobile devices they own are never further than 1 meter away. It's extremely attractive for thousands of other companies across the globe to be able to place their services & products so close to consumers. Also, it is truly easier to find products from an app because wherever we are, whatever we are searching for, we can find it in seconds. Besides that, you can provide your clients with one-touch access to your contact information – this attracts more customers and lets them be more comfortable with the purchases they make.
Best way to gain customer loyalty. This is kind of an extension to high quality user-experience that mobile platforms provide. Customers are always connected with you through an app, so they can take maximum advantage of your offered deals and discounts at any given time. You can build a firm trust of your eCommerce business and simply stay in touch with your customer.
Besides all that, mobile websites and applications help you reinforce your brand, increase sell-through and accessibility.
What Do You Need Us For?
Our main goal is not to simply create an app for you – by offering mobile development solutions, we strive to push your company's potential to the maximum and take your enterprise to the next level. We'll define & plan (create a roadmap for your mobile strategy and presence), design, develop and launch an app or a mobile website that uses the latest technologies, yet still retains a user-friendly interface. We'll help you turn your ideas into reality!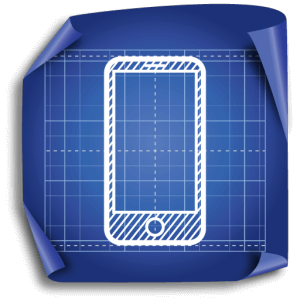 Frequently Asked Questions
How many days do you require to develop a fully functioning mobile app/website?
We're all about quality, not speed, so it mainly depends on the complexity of the project and your specific needs. It can take us anything from a few days to a few weeks.
What type of support do I receive throughout the life of the launched project?
We believe in partnerships and will provide you with constant technical support as long as you need us.
I want my business to have a proper mobile presence but I don't know where to start.
It's easy – contact us! We'll answer all of your questions and will walk you through the whole mobile development process.