Consulting and Product development
As a team of young innovative professionals, we believe in saving our clients' time and providing them a chance to work smarter, not harder. What's the single most proven way to do that? Without a doubt – software development.
To put it simply, software development is a process of designing, programming and maintaining personalized applications that improve your business' efficiency as well as save you a lot of time and energy. We create the tools you and your businesses need to stay relevant and competitive in everyday-changing dynamic markets. Does that sound like something you could make good use of?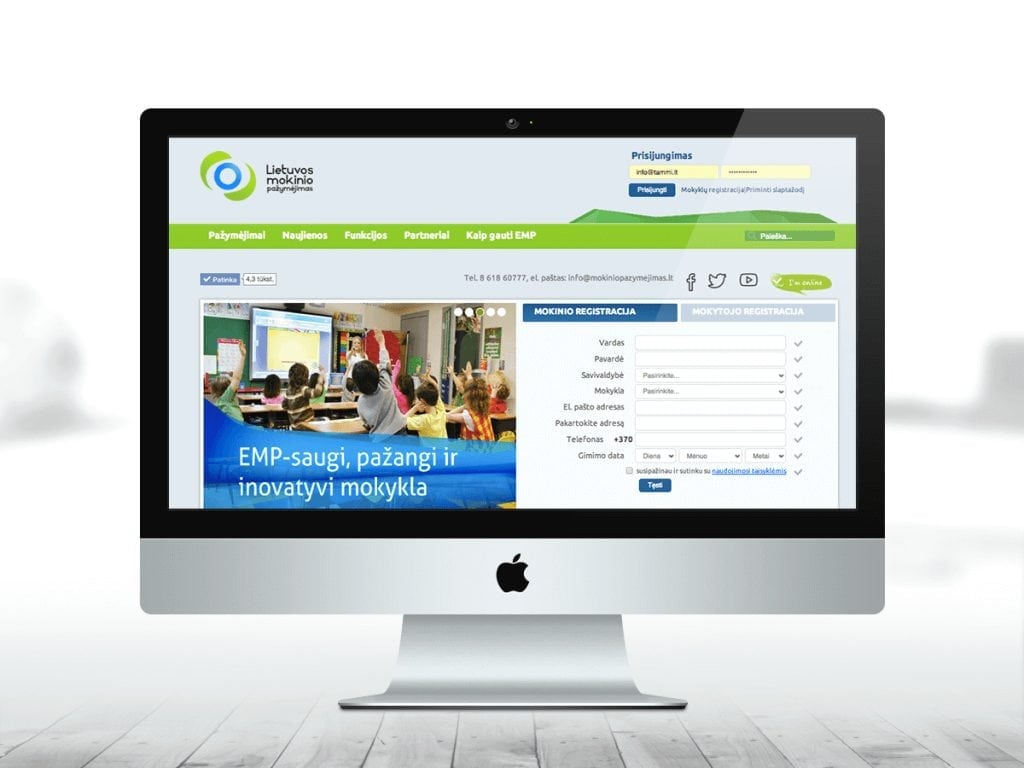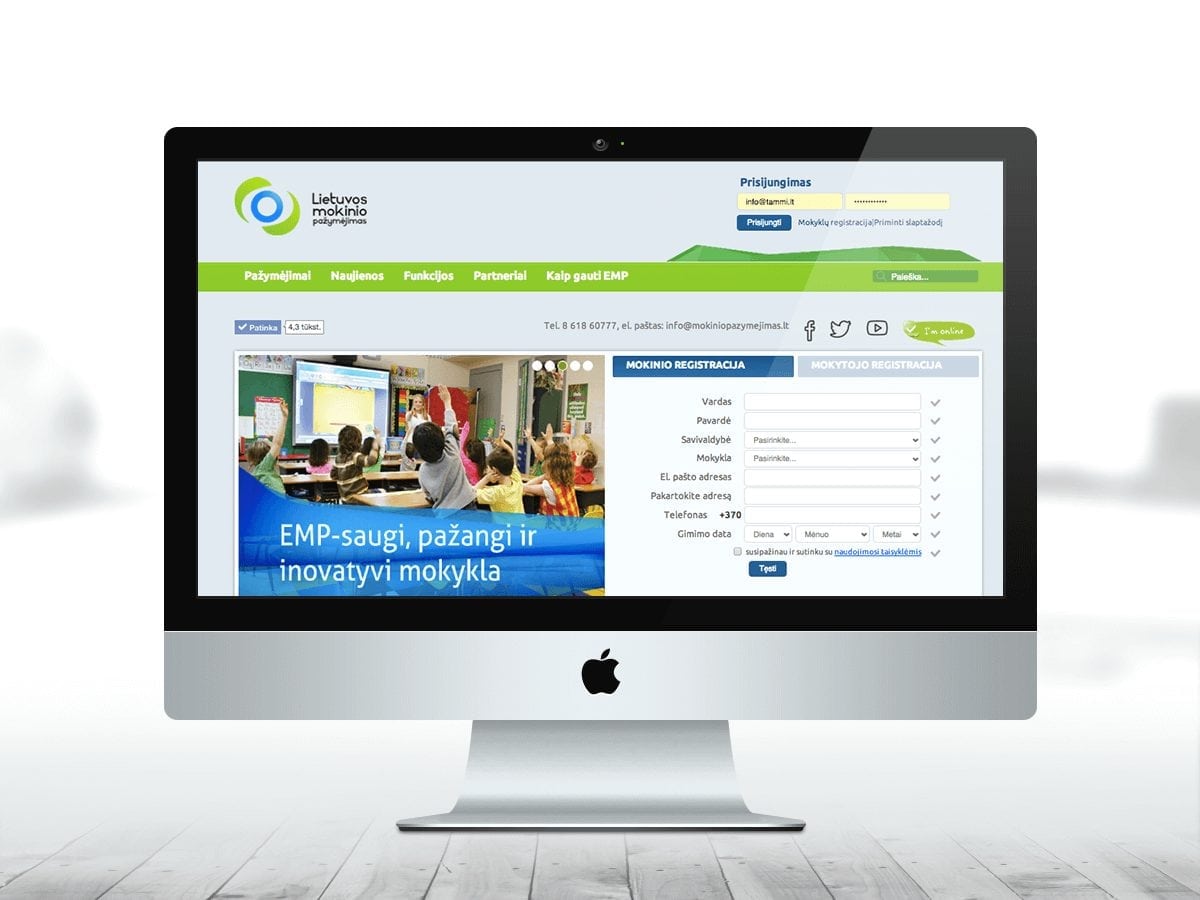 Software Development Process
First of all, we define and analyze the problem you want to solve. If we're all on the same page, market and target audience research is what comes next. Once we get a general understanding of what type of software is needed (this might be an entirely new solution or an improvement to an existing one), our design team takes over.
When the concept is clear and the visual aspects of the project are confirmed, we begin the implementation, also known as coding. This phase includes programming the code for the project, testing (it ensures that defects are recognized and fixed as soon as possible) and documenting the internal design of the software (for future maintenance and enhancement).
Once the code is properly tested and ready to be released, deployment and maintenance phase kicks in. It's the part where we install, customize and test the software again as well as organize software training sessions. When all the phases of software development process are completed, we provide maintenance, constant support and – if needed – can easily make enhancements.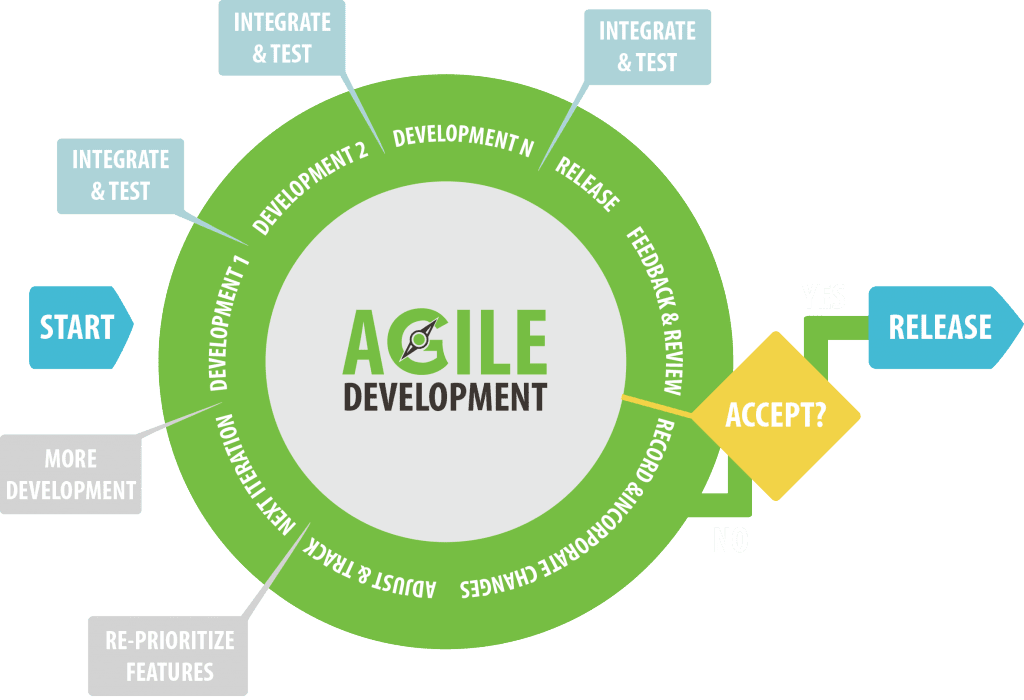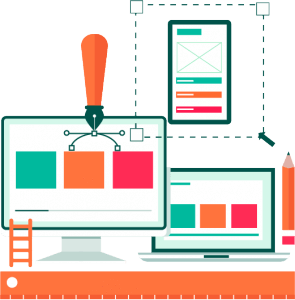 What Do You Need Us For?
Let's say, you have this incredible, ground-breaking idea of how to make your e-shop more user-friendly but you don't have the skills needed to bring it to life. Or maybe you just want to make your business more efficient but it feels like you've already done everything you can. Your industry, your target audience and the products/services you provide don't make much of a difference here. What's important is the idea itself.
Software development solutions help you grow your business and increase your profits. We combine our coding and database expertise to create attractive and user-friendly applications/systems that you could easily use on a daily basis – everything from basic search engine optimization to complex data management systems. Let us help you shine!
Frequently Asked Questions
How do I know that my business needs custom software?
There are many different indicators but the main ones include sending regular notifications to your clients manually, regularly doing troublesome calculations to get information out of your business activities, producing large amount of printed material, where supply of data could be turned into electronic means or your clients constantly complaining about the poor usability of your internal user interface. If you're not sure, simply drop us a line and we'll figure everything out together.
Where does the whole development process at Tammi takes place?
We're based in Vilnius, the capital city of Lithuania so all of our development work is done here and nothing is outsourced overseas.
How does my business benefit from using custom software?
It drastically increases your business' efficiency, takes over many routine manual activities, reduces the risk of errors by removing human involvement from routine manual tasks, cuts costs in office materials by eliminating unneeded paperwork and manual administration, provides up-to-date information on your business by automating business processes.