This version features more than 22 new features. Including: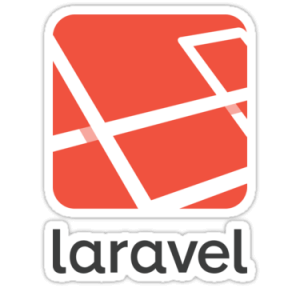 – Laravel 5 Directory Structure
– Blade Changes
– Contracts
– Commands & Events
– Facades and Helpers
– Routes
– Controller Method Injection
– Authentication Scaffolding
Go and check documentation for yourself.  Be sure and join the weekly Laravel Newsletter to stay up to date on everything.